Denny Roger's daughter, Emily, was at a dead-end. Her family modified their home so she could have her own space, but her frequent meltdowns expressed her dissatisfaction and frustration. She moved into a home in the community with a roommate, but led a very isolated life. Sitting in front of the TV all day was not the life she craved. Her father, with the help of others facing similar circumstances, created Safe Haven Farms after much consultation and guidance from Bitterweet Farms, the first farmstead to serve autistic adults in the USA.
Emily spends her days caring for animals, tending to her pumpkin patch, interacting with roommates and friends or relaxing in an environment specifically designed to support the needs of autistic adults. Meltdowns are rare, and life is good at Safe Haven Farms. However, Denny, his daughter, and hundreds of thousands of individuals across the country now face another barrier.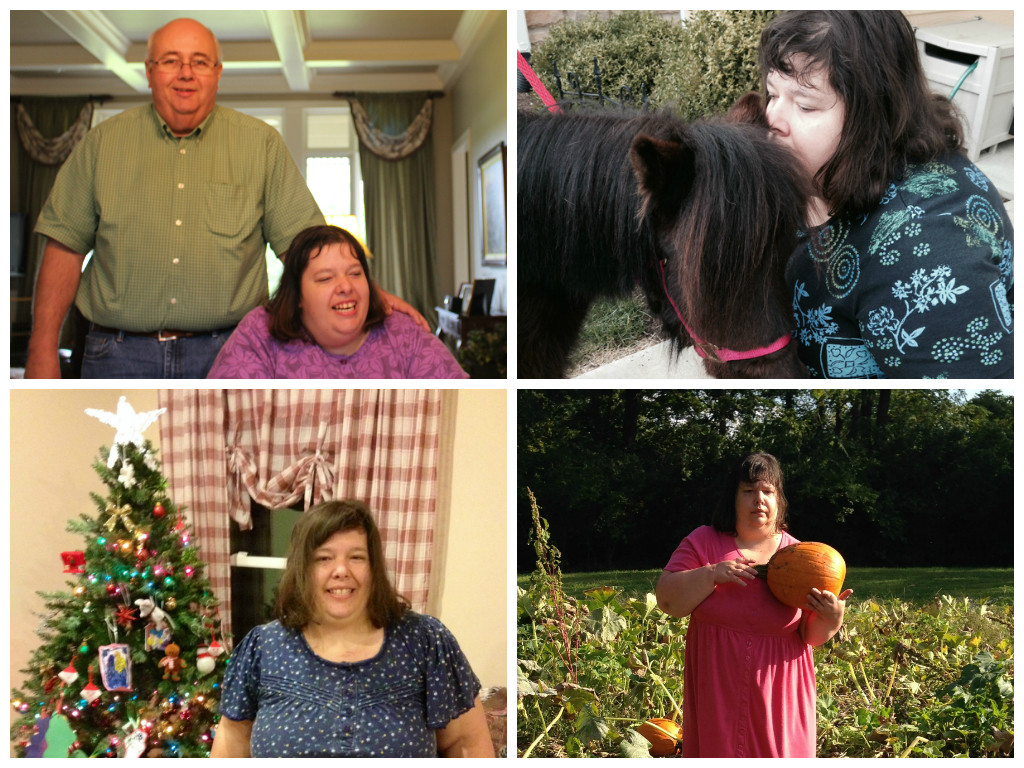 Every state must create and implement a State Transition Plan by March 17, 2019 that proves the state complies with the new Center for Medicaid & Medicare Services (CMS) Final Rule. The Final Rule is CMS policy that establishes settings where individuals with disabilities can use their publicly funded long-term support services, generically called Home and Community-Based Service waivers (HCBS waivers).
Unfortunately, guidance from CMS has labeled farmsteads, like Safe Haven and Bittersweet, as "settings that tend to isolate"  along with residential schools, gated/secured "communities" for people with disabilities, and multiple use campuses. Individuals who have chosen to live or work in these types of intentional home and communities with their peers face the reality that their state policymakers can take away their publicly funded support services. Private-pay intentional communities exist across the country, but are unaffordable for most individuals with disabilities.
Safe Haven Farms, Bittersweet Farms and other Ohio advocates have been tirelessly advocating for the past three months [see their documented efforts here]. Denny writes,
"I have never met so many politicians in my life and told our same story over and over! But I think it has really made a difference … I was truly impressed with how willing all of the politicians were to meet with us on short notice, hear our concerns, give us suggestions and reach out on our behalf. It restores a little of my faith in the political system! They were all super supportive."
In direct response to their combined advocacy efforts, 14 Members of Congress representing Ohio sent a joint-letter to the Secretary of Health and Human Services, Susan Burwell stating their concerns about the CMS guidance. We applaud Ohio delegation that sent a letter to HHS. Madison House Autism Foundation has also sent a letter to express appreciation for addressing this important issue and our involvement with the Coalition for Community Choice.
If you would like to learn more about how you can influence policymakers in your state, visit Take Action page of the Coalition for Community Choice website: http://coalitionforcommunitychoice.org/learn-more-about-the-issues/